REDEFINING THE TREATMENT FOR LUMBAR SPINAL STENOSIS
PROVEN. PREFERRED. PUBLISHED.

TREAT THE CONDITION
Designed with patient safety and comfort in mind.
The Vertiflex™ Procedure is a broadly indicated, clinically proven, minimally invasive solution designed to deliver long-term relief from the pain associated with lumbar spinal stenosis (LSS). The Vertiflex Procedure uses the SuperionTM Indirect Decompression System,
which is a small interspinous spacer designed to lift pressure off the nerves in the lower back, helping to minimize or eliminate the symptoms of leg and back pain due to LSS.
THE RESULTS ARE CLEAR
The most extensive device clinical trial on lumbar spinal stenosis.
The Vertiflex Procedure is supported by a rigorous body of clinical evidence demonstrating its safety and efficacy: prospective, randomized, controlled, multicenter trial with 470 patients at 29 sites; plus, a 24-month follow-up and annually thereafter through 60 months.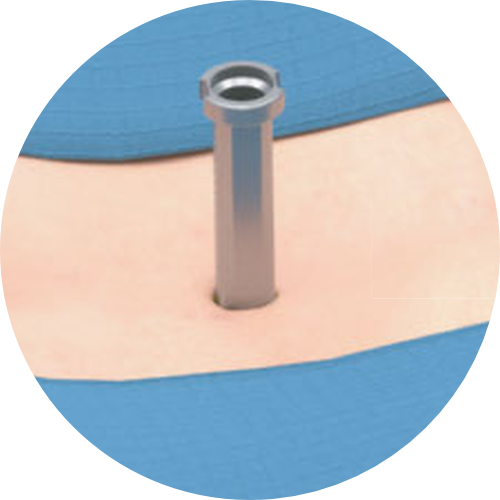 TISSUE SPARING MIDLINE APPROACH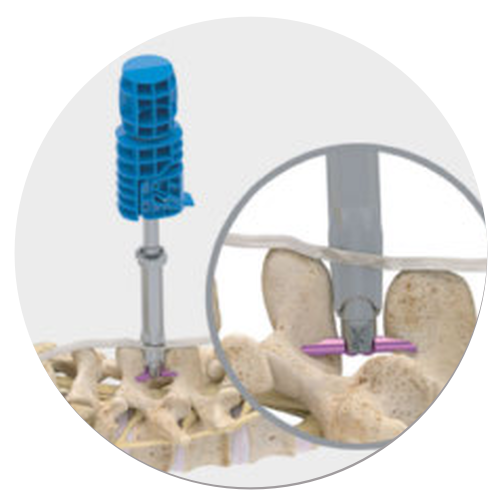 SINGLE STEP IMPLANT DEPLOYMENT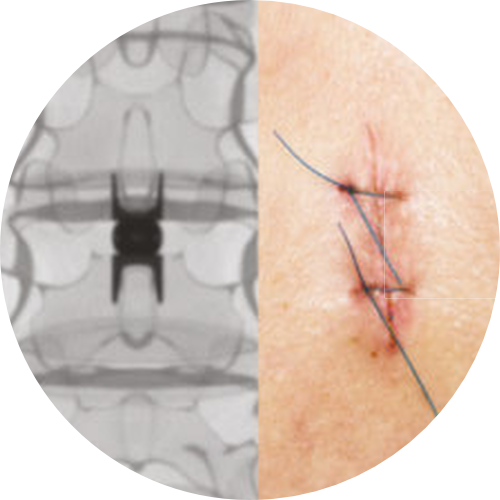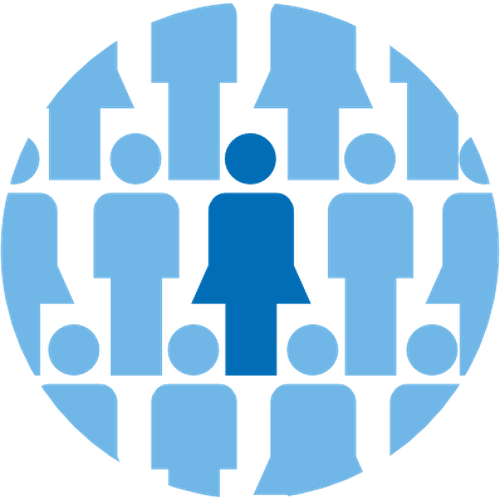 IMPROVEMENT IN BACK PAIN SCORES FROM BASELINE1
DECREASE IN THE PROPORTION OF PATIENTS USING OPIOIDS2
IMPROVEMENT IN LEG PAIN SCORES FROM BASELINE1
90% PATIENT SATISFACTION1
IS THE VERTIFLEX PROCEDURE RIGHT FOR YOU?
Appropriate patient selection is essential for successful outcome:
Persistent leg/buttock/groin pain, with or without back pain, that is relieved in flexion
Radiographic confirmation of at least moderate spinal stenosis at one or two contiguous levels from L1-L5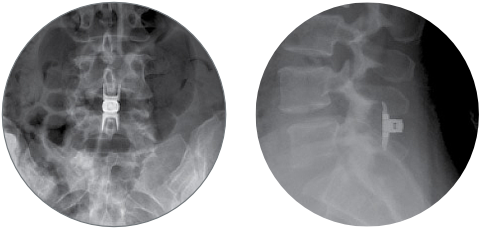 VERTIFLEX VIDEOS
HOW IT WORKS
JEFF'S TESTIMONIAL
SHIRLEY'S TESTIMONIAL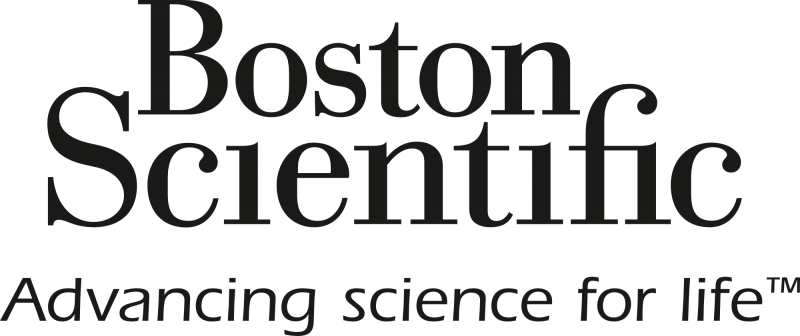 25155 Rye Canyon Loop
Valencia, CA 91355 USA
Copyright ©2020 by Boston Scientific Corporation or its affiliates. All rights reserved.
NM-775105-AA
1. Nunley, PD, et al. Clinical Interventions in Aging 2017. (N=88)
2. Nunley, PD, et al. Journal Pain Research 2018. (N=107)
Indications for Use: The Superion™ Indirect Decompression System (IDS) is indicated to treat skeletally mature patients suffering from pain, numbness, and/or cramping in the legs (neurogenic intermittent claudication) secondary to a diagnosis of moderate degenerative lumbar spinal stenosis, with or without Grade 1 spondylolisthesis, having radiographic evidence of thickened ligamentum flavum, narrowed lateral recess, and/or central canal or foraminal narrowing . The Superion™ Interspinous Spacer is indicated for those patients with impaired physical function who experience relief in flexion from symptoms of leg/buttock/groin pain, with or without back pain, who have undergone at least 6 months of non-operative treatment. The Superion Interspinous Spacer may be implanted at one or two adjacent lumbar levels in patients in whom treatment is indicated at no more than two levels, from L1 to L5. Contraindications, warnings, precautions, side effects. The Superion Indirect Decompression System (IDS) is contraindicated for patients who: have spinal anatomy that prevent implantation of the device or cause the device to be unstable in situ (i.e., degenerative spondylolisthesis greater than grade 1), Cauda equina syndrome, or prior decompression or fusion at the index level. Refer to the Instructions for Use provided on www.vertiflex.com for additional Indications for Use, contraindications information and potential adverse effects, warnings, and precautions prior to using this product. Caution: U.S. Federal law restricts this device to sale by or on the order of a physician.
Products shown for INFORMATION purposes only and may not be approved or for sale in certain countries. Please check availability with your local sales representative or customer service. Note: Country specific disclaimers may also apply.
Results from clinical studies are not predictive of results in other studies. Results in other studies may vary.